Christmas dinner always takes awhile to prepare but is awkward enough to partially dominate your time while in progress. You can't go and nap for a couple of hours because you need to supervise, but there's never quite enough going on in the kitchen to keep you occupied there either.
https://pixabay.com/en/celebration-christmas-cuisine-315079/
So what can you do while Christmas dinner is cooking?
Option #1: Text and Send Social Media Messages
It's always nice to take the time to reach out to your friends on Christmas Day, but you won't want to disturb them with a phone call. Send a few personal messages wishing your loved ones all the best for the day, maybe even including a photo or two along with it.
Option #2: Clean as You Go
It's not the most exciting of ideas, but you'll be very thankful if you do it. Ensuring that the kitchen is as clean, tidy, and organised as possible is a great way to save yourself a substantial clean-up after the meal.
Option #3: Watch a Christmas Movie
The great thing about Christmas movies is that they are easy to watch. The filmmakers know their audience, and they know that most families will be watching movies when they are sleepy from food preparation and consumption. As a result, you should be able to dip in and out of a Christmas movie quite easily, heading to the kitchen when needed but returning to pick up the plot with ease when you have time. Below, you'll see an interesting Christmas movie idea that has been created; any movie like this would be the perfect choice to watch between dashes to the kitchen.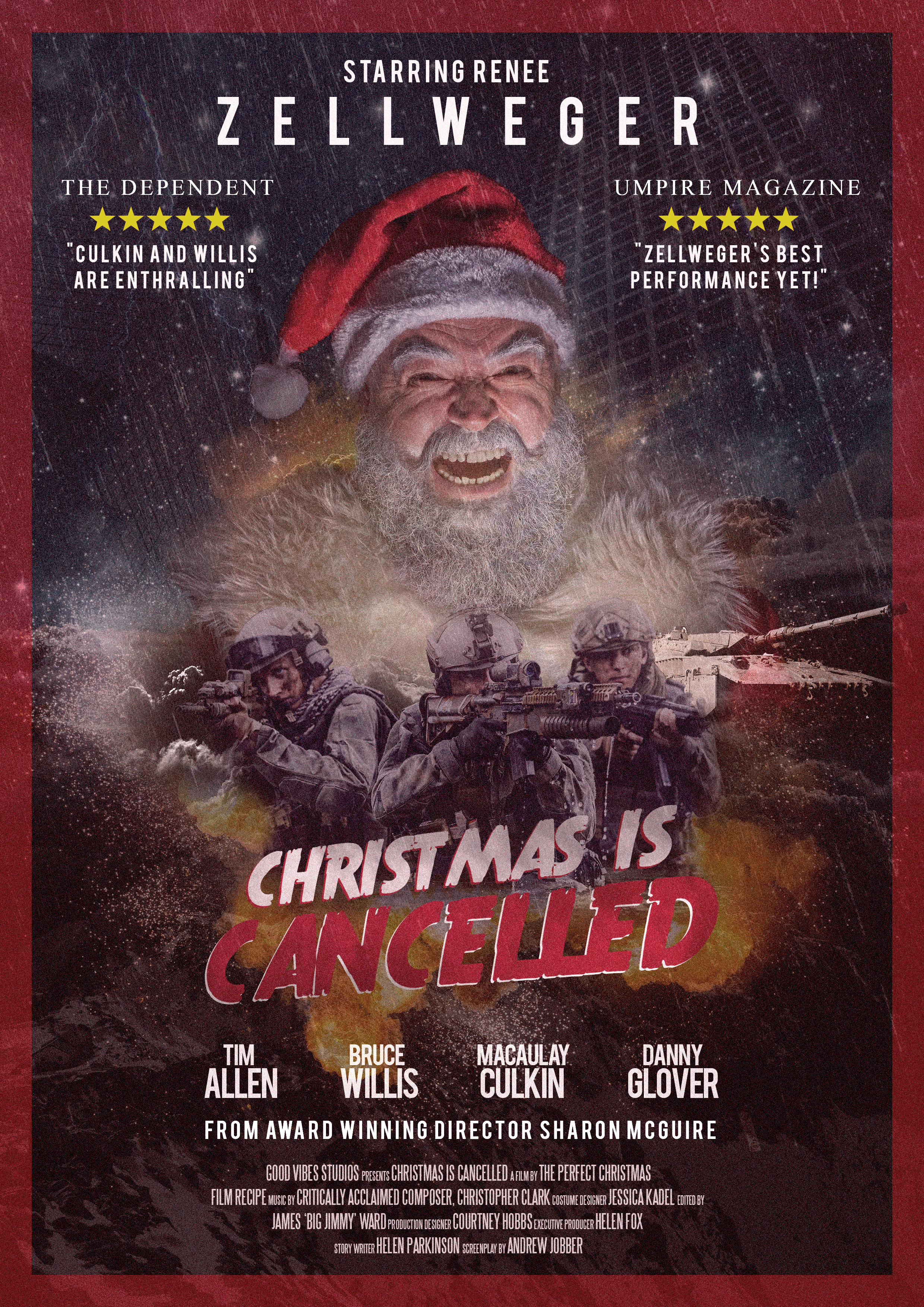 Created By:  sunny.co.uk
*This is a collaborated post!